According to the ncehsa.org's By-Laws, you are eligible for membership into ncehsa.org if you are classified as an Environmental Health Program Specialist, Environmental Health Program Coordinator, Environmental Health Supervisor or Environmental Health Director.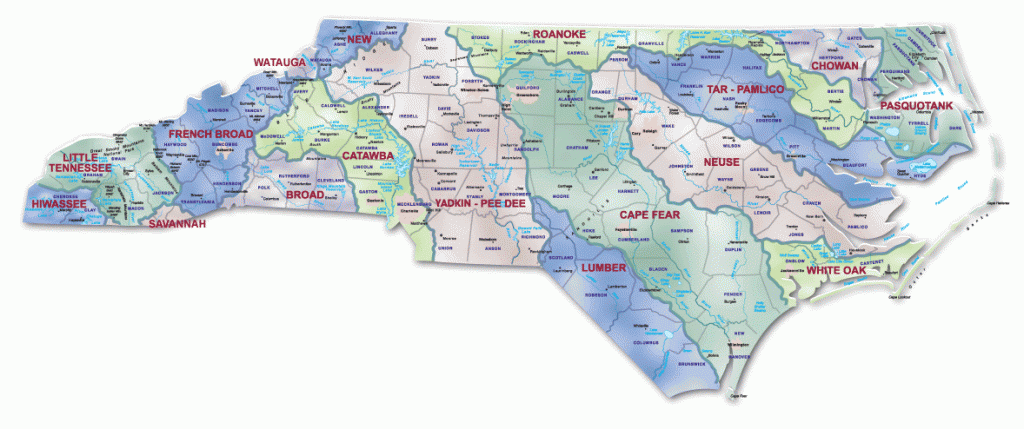 The benefits of membership include exclusive membership into our email listserv, twice a year meetings for all members, quarterly meetings for local EH associations, valuable insight and wisdom into the practice of EH across the state and many  more……
Help strengthen this organization today by becoming a member. Want to know how to become a member? Simply use our Contact Us page…we'll help you!